MISSION STATEMENT
Our mission is to serve the youth of the community by positively impacting and empowering young lives through the life lessons and principles learned from and through the game of basketball.
Want to chart some goals with us? CLICK HERE.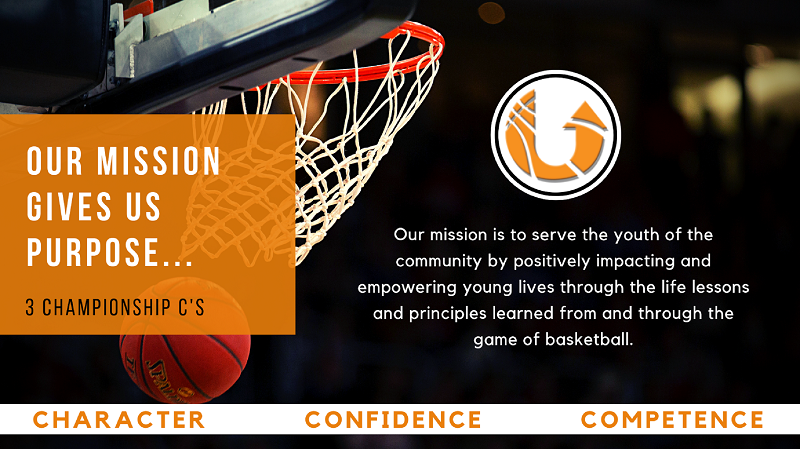 BIGGER THAN BASKETBALL
Our vision for each child is bigger than basketball and YHO places a significant amount of worth in the relationships we establish with our players, parents, and within our communities. We desire for each one of our young players to aspire and accomplish their very best not only on the court, but additionally in the classroom and furthermore, the game of life. The goal is for each player to grow confidently and be challenged by the life principles taught on the court. CLICK TO GET STARTED.
YOU HOOP IS...
The You Hoop program is designed to promote and enhance skill development and build strong leadership values in our young athletes. We consider ourselves to be the bridge to higher levels of play from AAU to the collegiate level and encourage ongoing personal skill development. Our program is highly competitive at various levels, but our training is exclusively comprehensive and relationally interactive to meet the needs of each player. CLICK TO LEARN MORE.